About

We are a husband and wife team who knows without a shadow of a doubt God created us to be a "One Flesh" ministries.
Genesis 2:21-23
And the Lord God caused a deep sleep to fall on Adam, and he
slept; and He took one of his ribs, and closed up the flesh in its place. 22 Then the rib which the Lord God had taken from man He made into a woman, and He brought her to the man.
23 And Adam said: "This is now bone of my bones
And flesh of my flesh;
She shall be called Woman,
Because she was taken out of Man."
We believe in the infallible word of God. We believe Jesus Christ died for our sins and that He rose from the dead.
Matthew 28:5
The angel said to the women, "Do not be afraid, for I know that you are looking for Jesus, who was crucified. 6 He is not here; He has risen, just as he said. Come and see the place where He lay.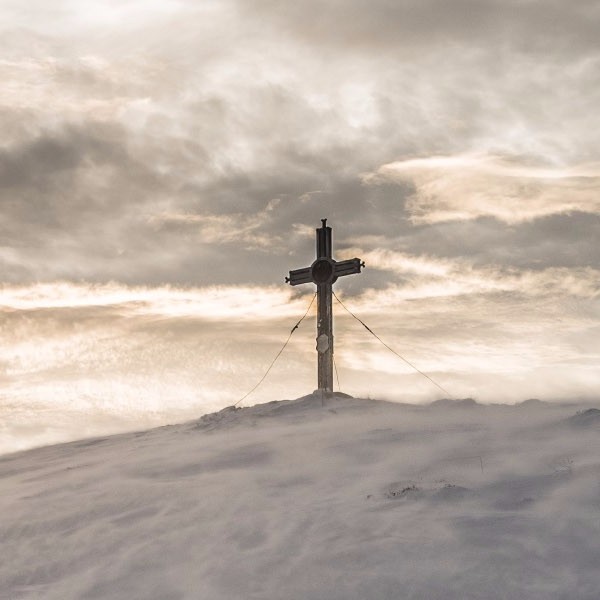 Lynette Hardy

Tom Hardy

Who We Are

Our Belief